In April, Sony unveiled the brand-new Dualsense Playstation 5 controller. Earlier this month, they revealed the formation of Playstation Studios to coincide with the release of the Playstation 5 this fall. And now, Sony has revealed plans to host a digital showcase for the next-generation console on June 4th, 2020.
Join us Thursday, June 4 at 1:00pm Pacific time for a look at the future of gaming on PlayStation 5: https://t.co/Yr8fafcOVd #PS5 pic.twitter.com/F0yBbDmOtC

— PlayStation (@PlayStation) May 29, 2020
The showcase will take place on Twitch and YouTube at 4PM EST (1PM PST) and "will run for a bit more than an hour," President and CEO of Sony Interactive Entertainment Jim Ryan announced in official Playstation 5 blog post. "For the first time, we will all be together virtually experiencing the excitement together. A lack of physical events has given us an amazing opportunity to think differently and bring you on this journey with us, and hopefully, closer than ever before. This is part of our series of PS5 updates and, rest assured, after next week's showcase, we will still have much to share with you."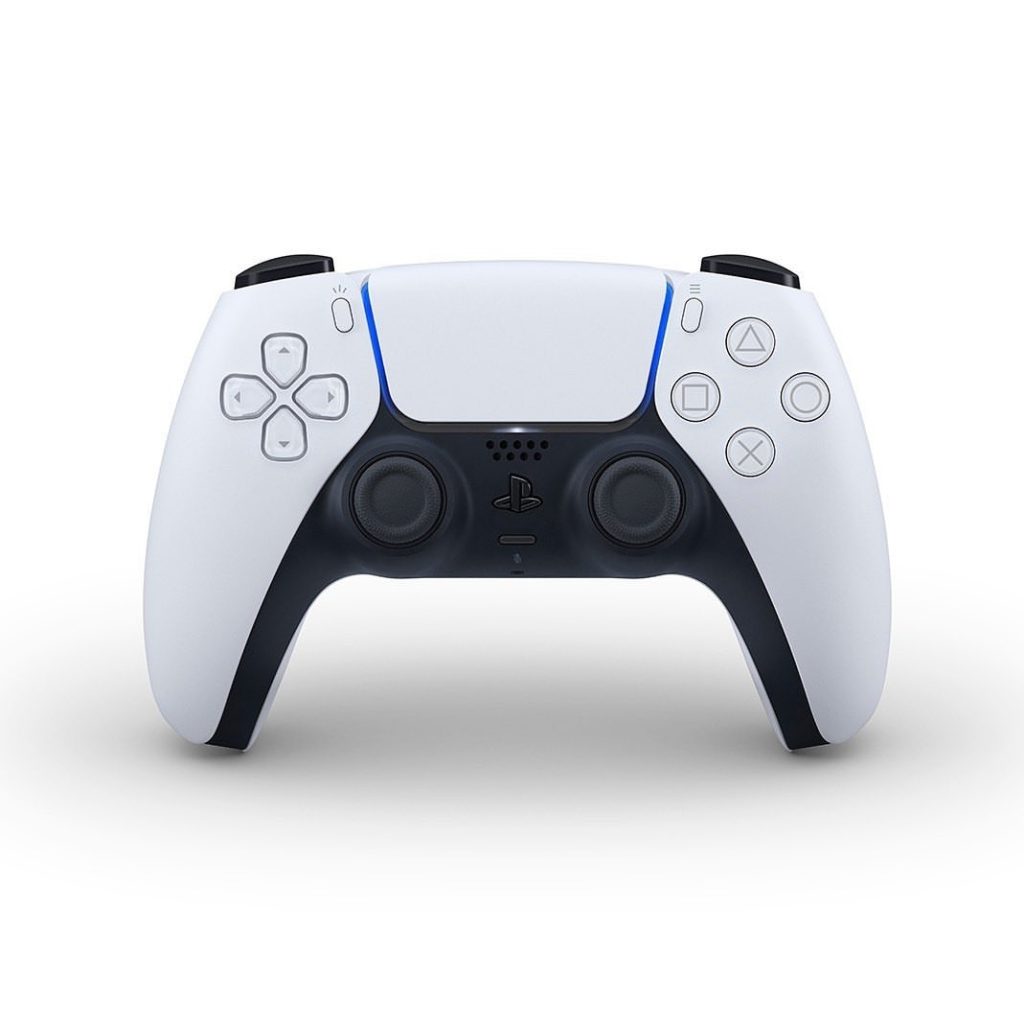 Are you excited to see Sony's official Playstation 5 unveiling on June 4th? Which titles do you think will be included in the digital showcase? Flagship Sony Interactive Entertainment racing title Gran Turismo 7? Godfall, an action RPG from Counterplay Games? The sequel to Horizon Zero Dawn? Spider-Man 2? Silent Hill? Let us know which games you want to see most in the comments section.