Don't wake up just yet, Samurai. CD Projekt Red's ambitious first-person roleplaying shooter Cyberpunk 2077 isn't quite ready for its slated September 17th release; the renowned Warsaw, Poland-based video game publisher issued a statement on social media today explaining their rationale for shifting the September release back another few months to November 19th.
An important development update pic.twitter.com/uFGrt9Tqpi

— Cyberpunk 2077 (@CyberpunkGame) June 18, 2020
"Those of you familiar with the way we make games knows we won't ship something which is not ready," CD Projekt Red said on Twitter. 'Ready when it's done' is not just a phrase we say because it sounds right, it's something we live by even when we know we'll take the heat for it."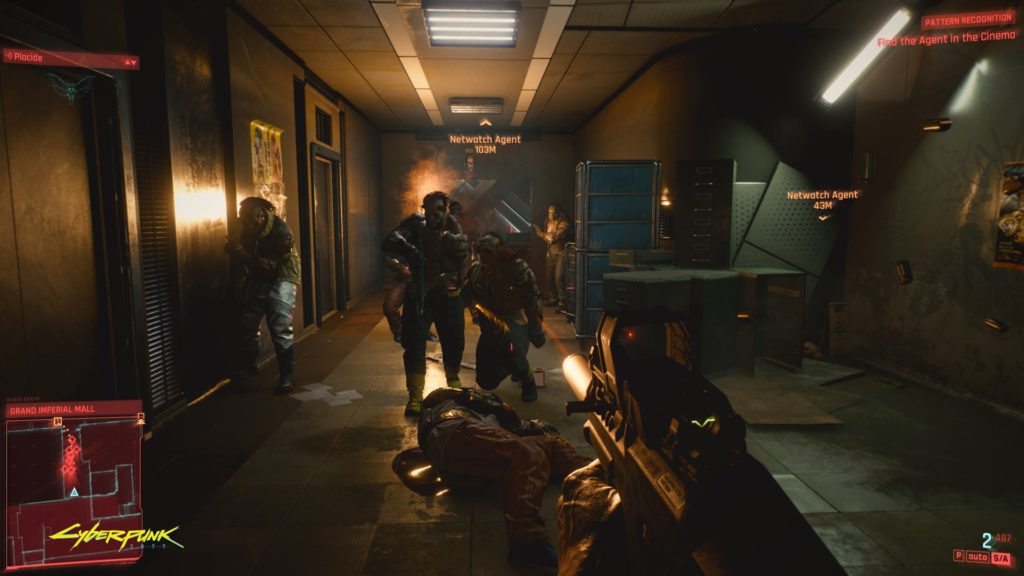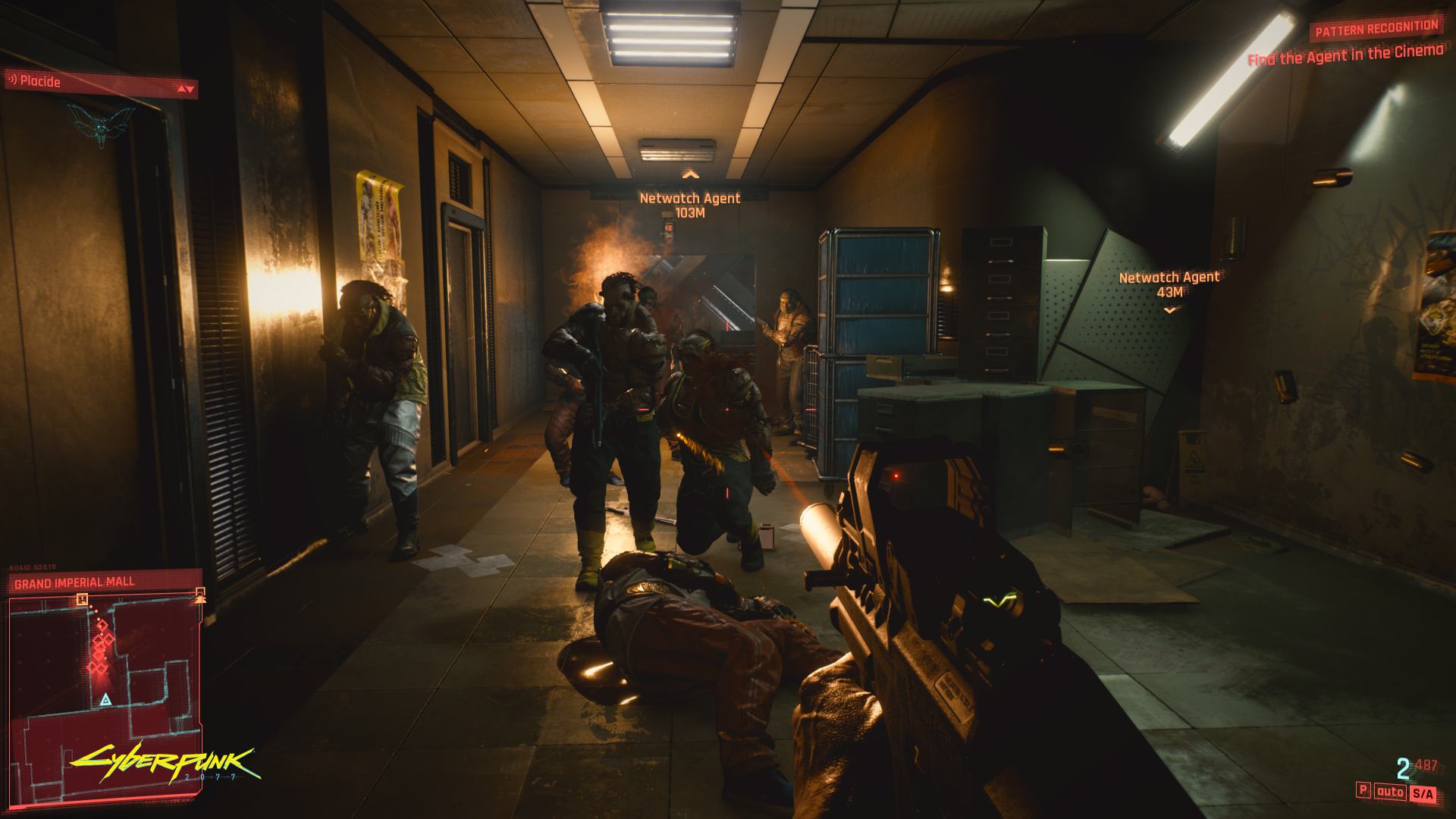 CD Projekt Red goes on to apologize once more for the delay, stating that the chief components of Cyberpunk 2077 — content, gameplay, quests, cutscenes, etc. — are essentially finished, but they would like to take more time to work out bugs and make sure all in-game mechanics and systems are working properly.
"At the time we are writing these words," the statement says, "Cyberpunk 2077 is finished both content and gameplay-wise. The quests, the cutscenes, the skills and items; all the adventures Night City has to offer — it's all there. But with such an abundance of content and complex systems interweaving with each other, we need to properly go through everything, balance game mechanics and fix a lot of bugs. A huge world means a huge number of things to iron out and we will spend the additional time doing exactly that."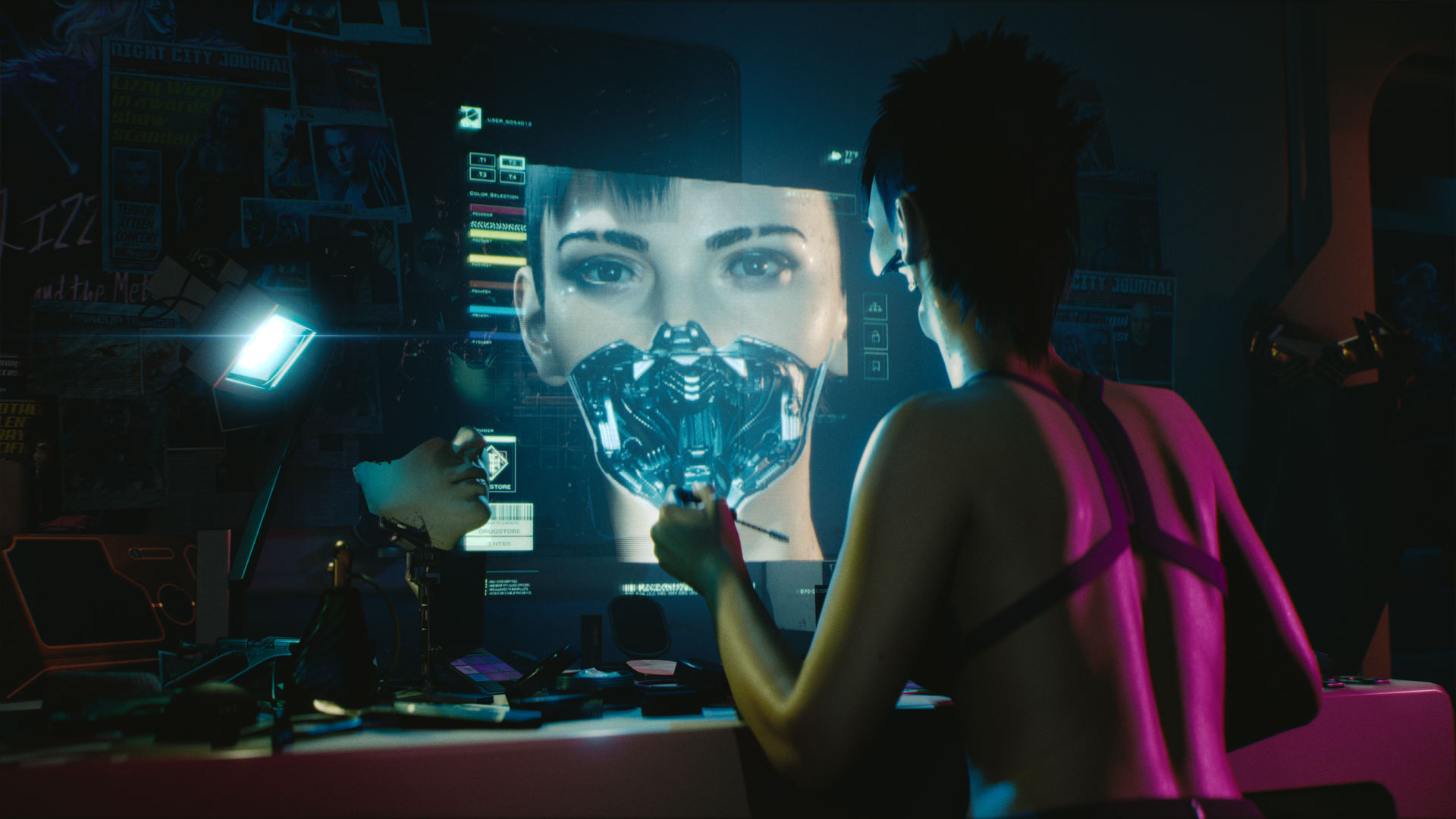 Cyberpunk 2077 fans disappointed by yet another delay should look forward to the advance previews and first impressions from industry journalists, which will be available immediately after CD Projekt's Night City Wire livestream airing on June 25th.
The mature-themed Cyberpunk 2077 will be available on PC, Xbox One, PS4 platforms on November 19th. The game will also be released on Google Stadia later on in the year. The delayed release puts Cyberpunk 2077's arrival in the same wheelhouse as next-generation platforms Playstation 5 and Xbox Series X — as far as we know, those who purchase Cyberpunk 2077 for the Xbox One should see the game automatically upgraded for Xbox Series X when it becomes available.