PC gamers will soon be able to finish the fight — Halo 3 is on its way to the PC Master Chief Collection by mid-July.
The first-person-shooter was, as the title implies, the third installment in the Halo franchise, and completed the narrative arc which began in Halo: Combat Evolved (2001) and progressed further in Halo 2 (2004). Halo 3 sees players once again assuming the role of recurring main character, Master Chief and his role in the ongoing, intergalactic, 26th-century war between the humans, a coalition of diverse alien races known as the Covenant and a parasitic alien lifeform known as The Flood.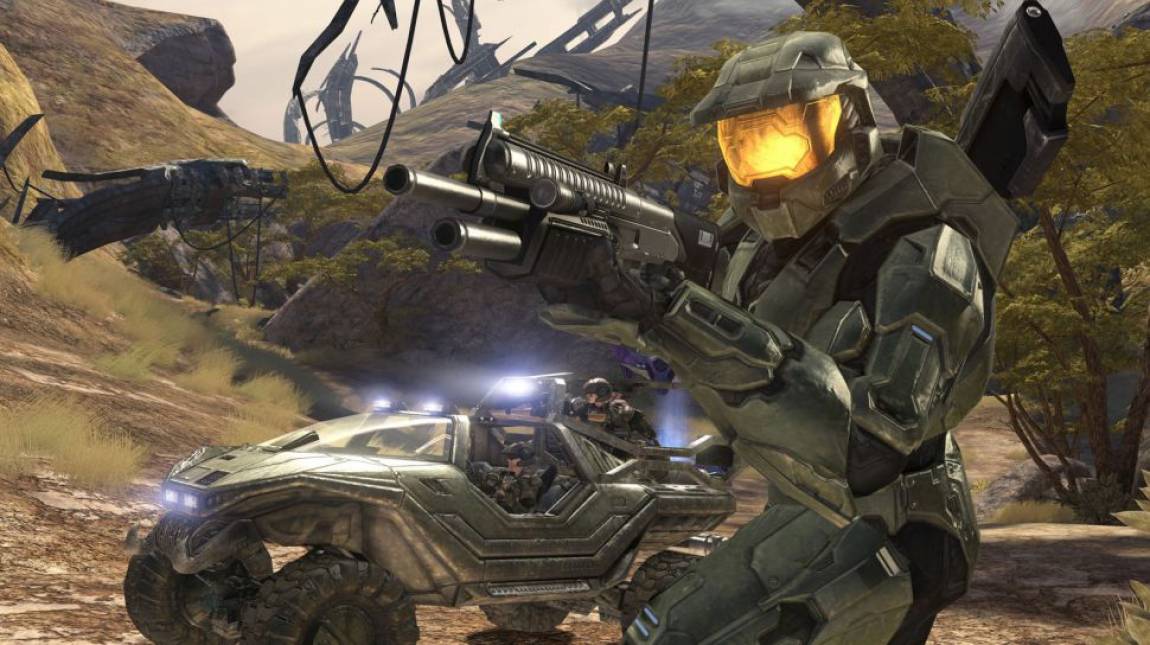 Halo 3, which was first released on the Xbox 360 console in 2007 by developer Bungie, is frequently listed as one of the greatest video game of all times; the game included community features which were unprecedented at the time, such as Forge mode, in which players could design, save and share customized multiplayer maps for Custom Games; Theater, which allowed players to review their gameplay footage in real time; screenshots; file share; and Bungie Favorites. The game's single player campaign mode is also highly regarded as one of the most well-designed in the series from a gameplay perspective, with the level design, enemy design and in-game balance all being excellent.
Halo 3 will join Halo: Reach, Halo: Combat Evolved Anniversary, and Halo 2: Anniversary in the PC MCC ranks on July 14th.