The next-generation consoles are less than a month away from release and although you'll be able to upgrade the majority of your PS4 games to the PS5, you're probably wondering which new titles will be available for the Playstation 5's November 12th launch. The following is a list of all the PS5 launch games from Assassin's Creed Valhalla to Watch Dogs Legion.
Assassin's Creed Valhalla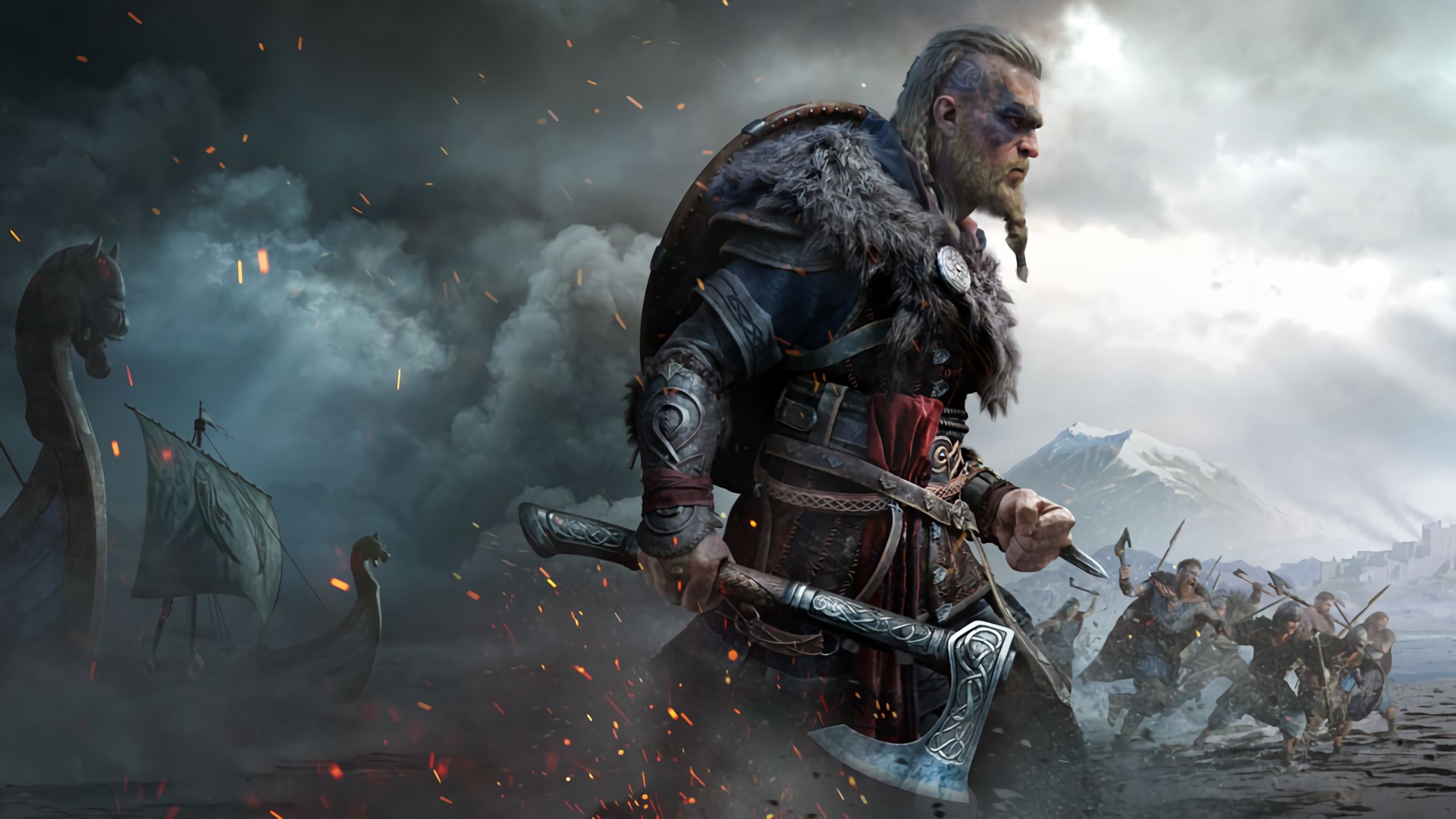 Assassin's Creed Valhalla will put players in the goatskin boots of Eivor and feature intense bouts of raiding, pillaging, sailing as well as an intricate combat system boasting the most enemies ever seen in an Assassin's Creed game. Sound the horn!
Spider-Man: Miles Morales
Spider-Man: Miles Morales will be swinging onto the Playstation 5 as one of its exclusive PS5 launch games. Miles Morales exhibits a vast array of powers which distinguish him from the Peter Parker version of Spider-Man, such as the ability to camouflage himself and the Venom Blasts, a powerful, bio-electric emanation, so this Spider-Man game will be a vastly different experience. In addition, Spider-Man: Miles Morales will feature all-new villains, locales and even Peter Parker as Miles' mentor.
Call of Duty: Black Ops Cold War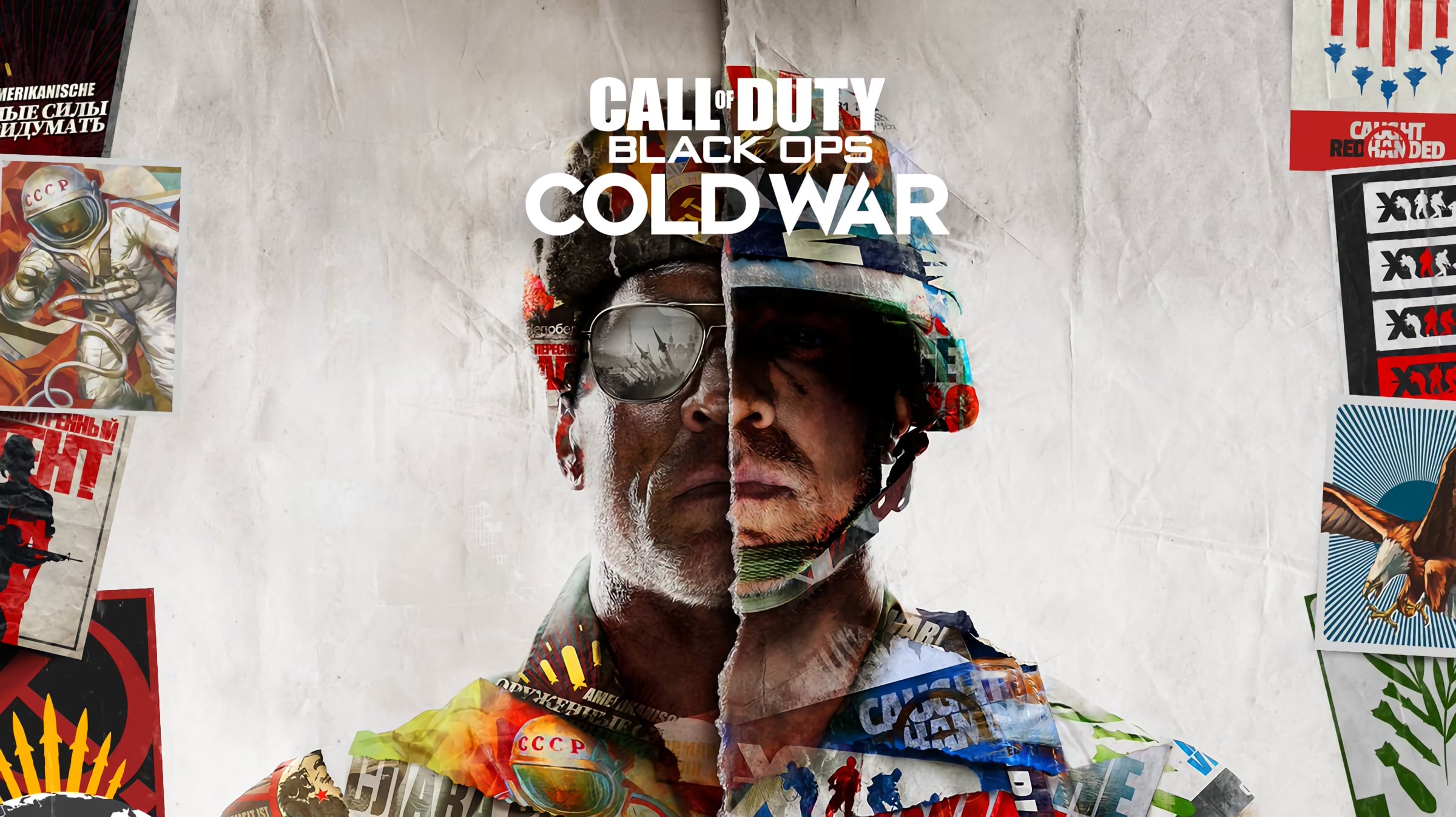 True, Call of Duty: Black Ops Cold War releases the day after Playstation 5's launch, but it'll be available as a PS5 launch game in Europe and the Treyarch and Raven Software developed, Activision published first-person military shooter series is so iconic at this point we'd be remiss not to include it.
Borderlands 3
Borderlands 3, the award-winning, action roleplaying first-person shooter brings all its mayhem-fueled, shooting-looting furor to the Playstation 5 in glorious 4K resolution and 60 frames-per-second frequency. Developer Gearbox will also be instituting a new game mode, four player split screen co-op play and expanded skill trees for all characters. Best of all: if you already own Borderlands 3 on the PS4 the upgrade to the PS5 is free.
NBA 2K21
NBA 2K21 is already available on the current generation PS4 and Xbox One consoles but the game gets a slam dunk of a facelift, especially visually on the PS5. Check out the NBA 2K21 PS5 trailer for a look at the game in action.
Destiny 2: Beyond Light
Destiny 2 is another example of a title on the PS4 you'll be able to upgrade for free for the PS5. Beyond Light, a major expansion for Destiny 2 — which Bungie says will be a markedly new direction for the franchise — will be ready to go on launch day.
Godfall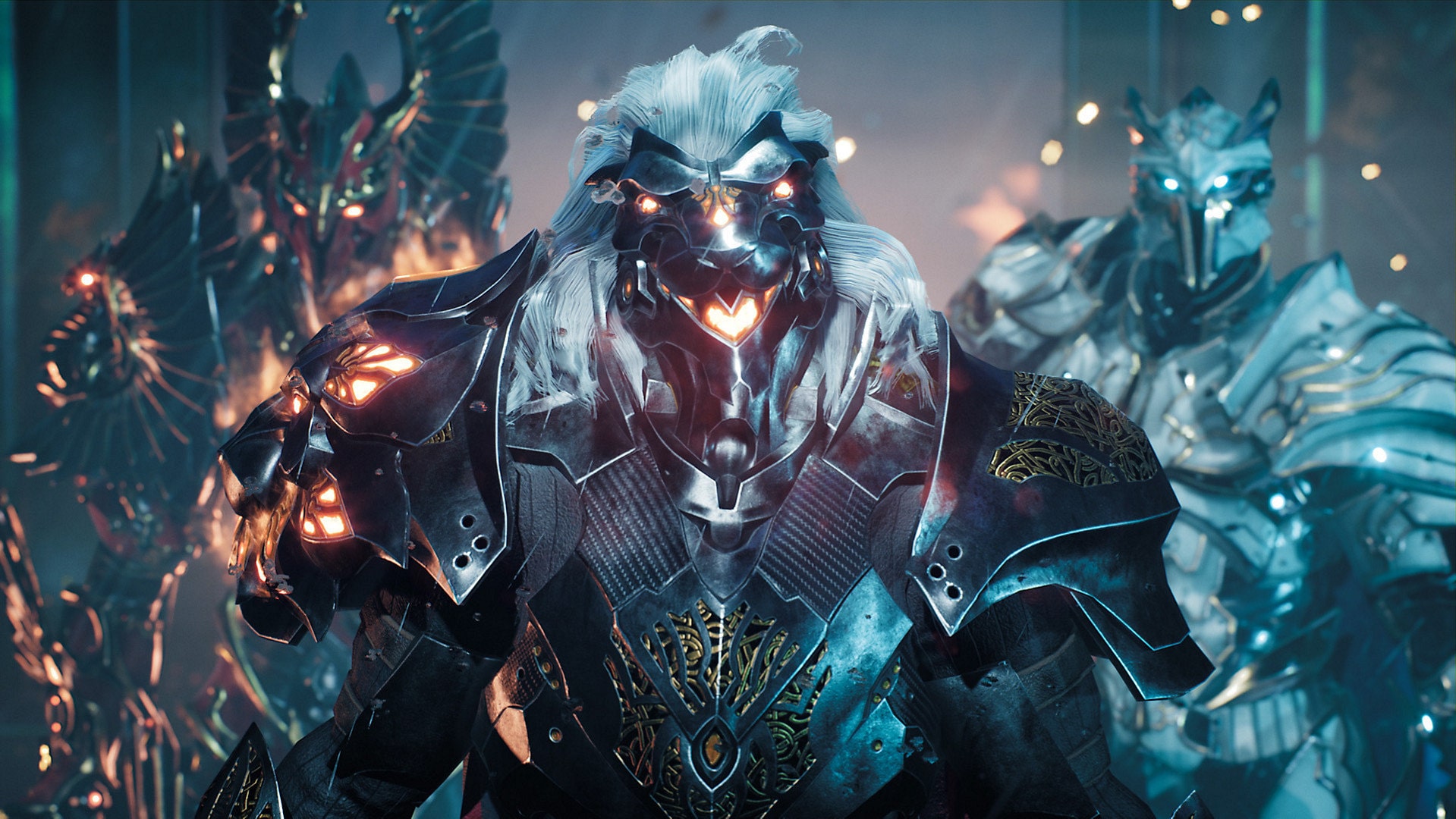 Godfall is a brand-new action roleplaying game from Gearbox Studios, the publishers behind the aforementioned Borderlands 3. Godfall puts players in control of the deadly Valorian Knights, who engage in intense combat with the help of their legendary Valorplates armor.
Astro's Playroom
Astro's Playroom is a 3D platformer which will come pre-loaded onto every PS5 console, no download necessary. The game will put players in control of a plucky little robot and was designed with the intent of demonstrating the PS5 DualSense controller's new features, such as haptic feedback and adaptive triggers.
Bugsnax
Indie vide game development studio Young Horses is bringing this action adventure game to PS5 launch day; Bugsnax revolves around a mysterious island inhabited by the titular "half-bug, half-snack creatures." Hope you're hungry, PS5 gamers — they say bugs are a good source of protein, don't they?
Demon's Souls
Bluepoint Games is bringing Demon's Souls, the spiritual predecessor to Dark Souls in remake form to the Playstation 5. Never before have PS5 owners been more excited to die hundreds of times in succession.
Devil May Cry 5: Special Edition
Devil May Cry 5: Special Edition upgrades the 2019 action-adventure Capcom game with ray-tracing, a blazing 120 frames-per-second play and the addition of Vergil, the insidious brother of main protagonist Dante, as a playable character.
Fortnite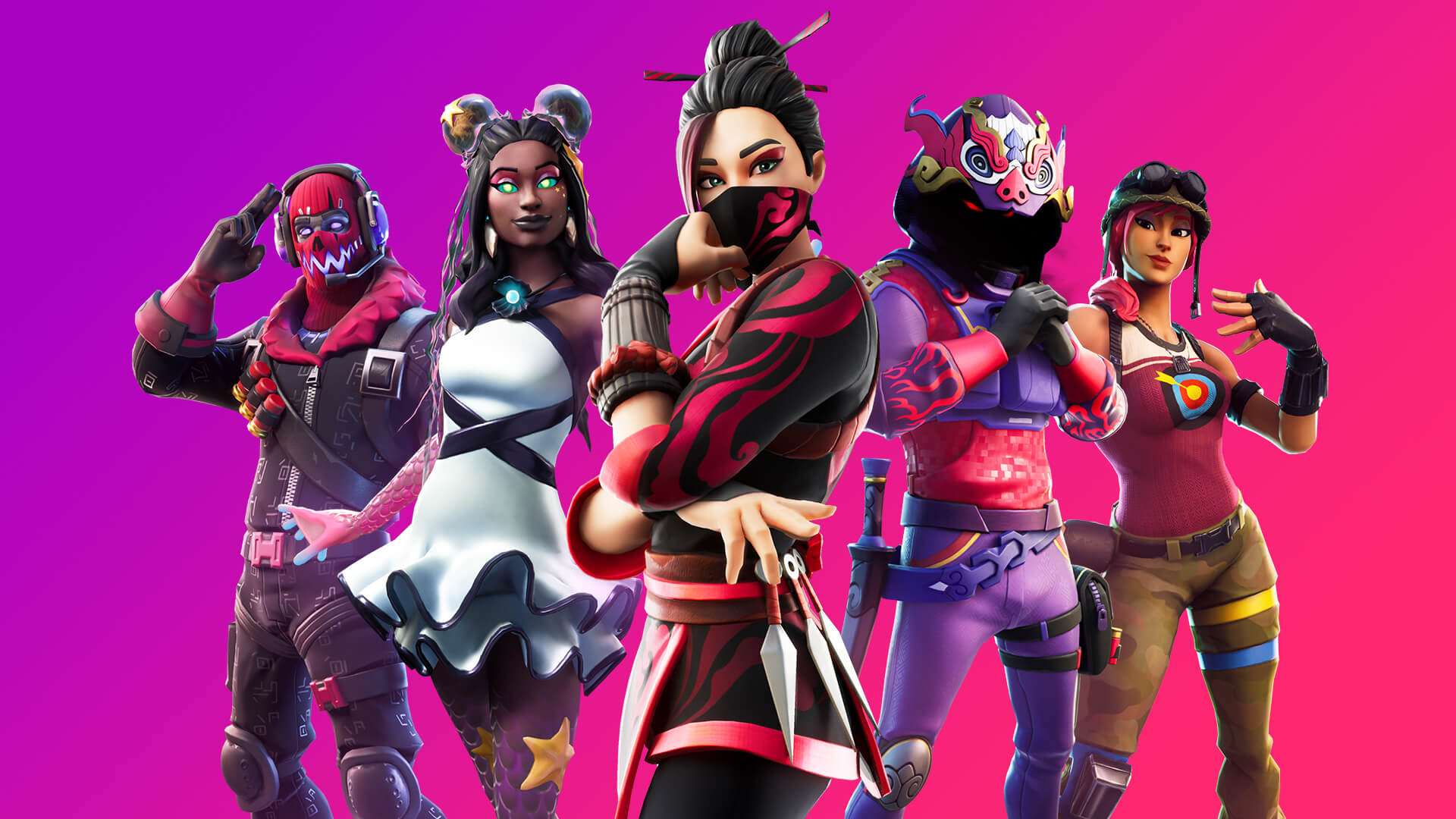 The battle royale phenomenon that is Epic Games' Fortnite is a no-brainer as a PS5 launch game; even though migrating progress, unlocks, Fortnite skins from PS4 to the PS5 (as well as optimized, upgraded play) are appealing options — even more impressive is the fact that Epic asserts the Unreal 4 engine on which the game is built will transition to the Unreal 5 engine sometime next year.
Maneater
Fan of the Jaws movies and/or Shark Week but would rather put yourself in the cartilaginous body of nature's oldest killing machine than some scuba diver with a spear gun? Maneater is the game for you and it will be available with a 4K, 60 FPS upgrade on Playstation 5 launch day.
Marvel's Spider-Man: Remastered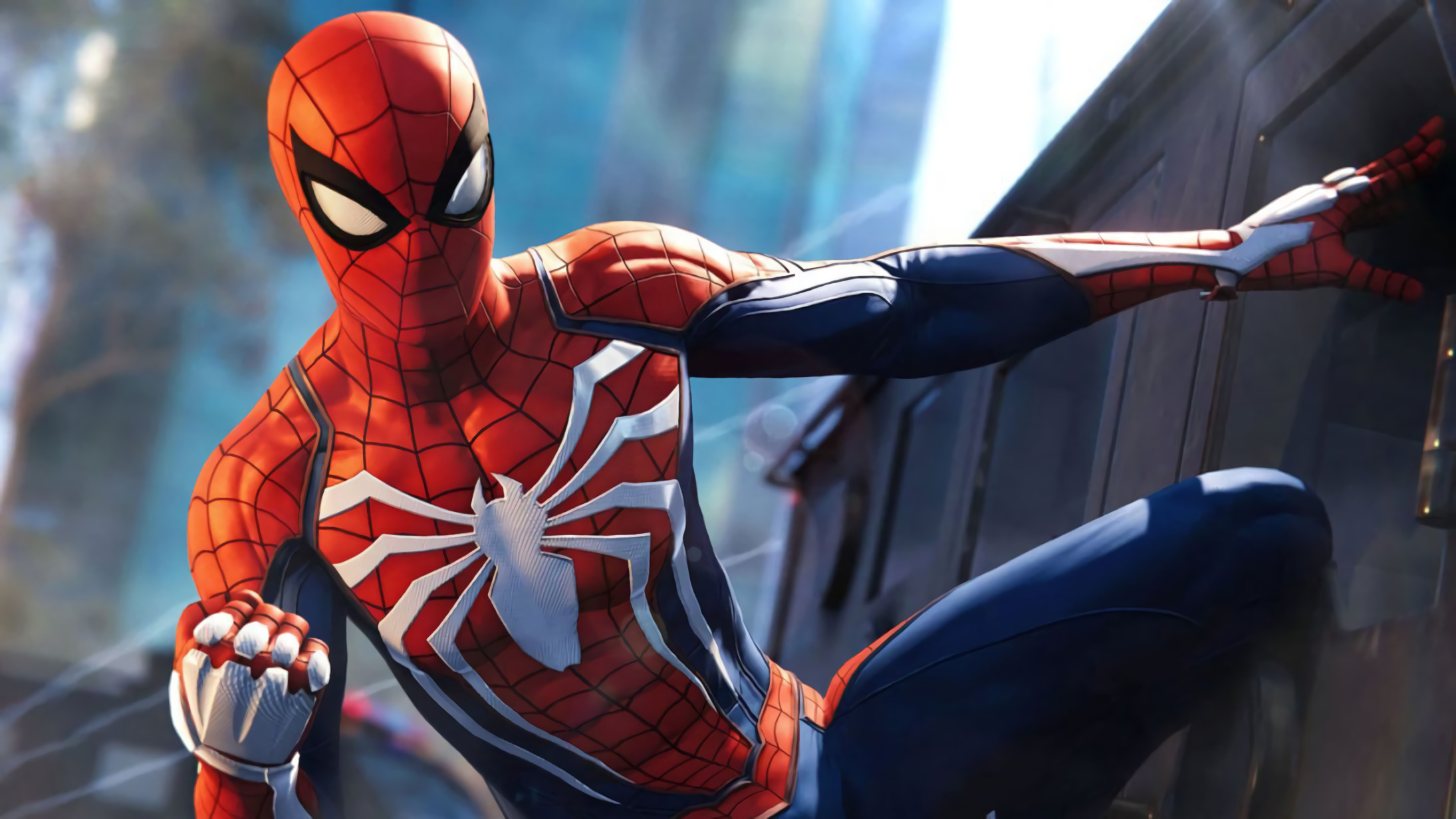 Marvel's Spider-Man: Remastered won't be available as a free upgrade on the PS5 — the only way to obtain it is to buy the Spider-Man: Miles Morales Ultimate Edition and unlock it from there. As of this writing Sony has no plans to release Marvel's Spider-Man: Remastered in standalone form.
Sackboy: A Big Adventure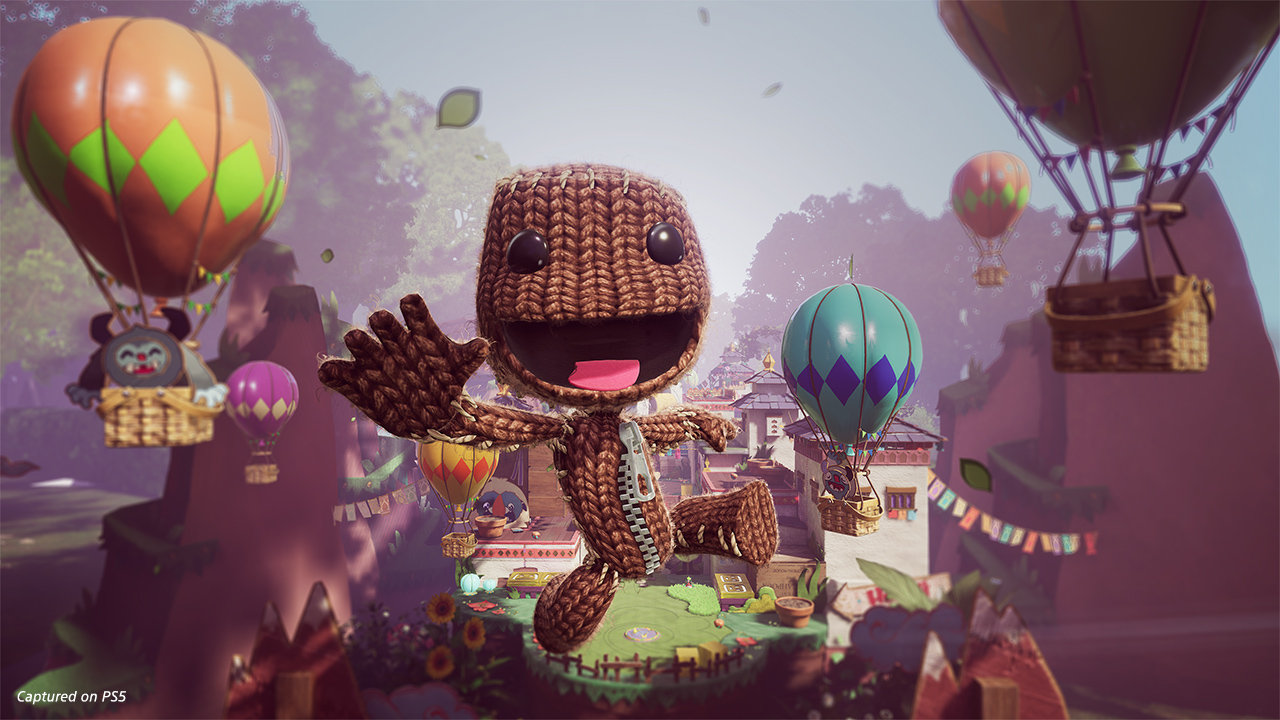 Sackboy: A Big Adventure is a PS5 exclusive developed by Sumo Digital and published by Sony Interactive Entertainment. The charming platformer features a digital storybook come to life look and follows the continuing adventures of the eponymous hero in a world which continues off the events in LittleBigPlanet for the PS4.
The Pathless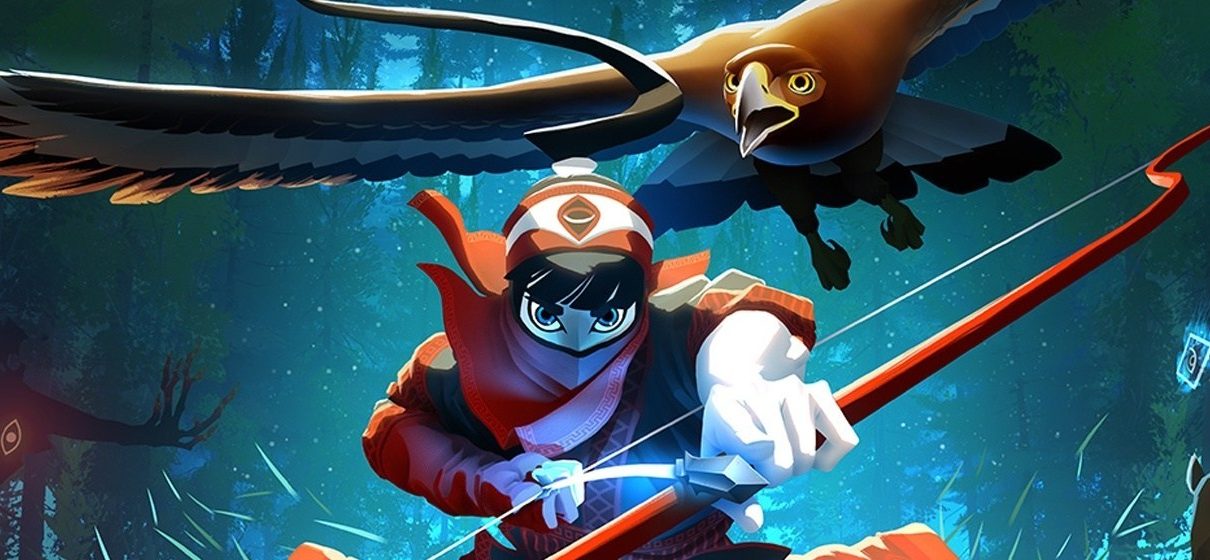 Developer Giant Squid Studios, who dazzled the masses with their stylistically animated, underwater, dream-diving adventure ABZÛ are back at it again for the Playstation 5 with The Pathless, an atmospheric, action adventure game which features an archer and his pet eagle as they traverse a mythic forest.
Mortal Kombat 11
Mortal Kombat 11, which just recently announced the addition of John Rambo, Rain and Mileena in upcoming Kombat Pack 2 DLC is set to launch on November 17th, will be ready for launch day in Europe.
Destruction All Stars
Another Playstation exclusive, Destruction All Stars features gladiatorial combat for the entertainment of millions with the combatants driving souped up cars. The vehicles are customizable, the cast of characters exhibit larger than life, professional wrestler flair and plenty of destructive mayhem.
Observer: System Redux
Observer: System Redux is a PS5 remastered version of Observer, a 2017 psychological horror game developed by Bloober Team and set in Krakow, Poland. The game stars Rutger Hauer as a Krakowian detective who can hack other people's brain implants with a device known as the Dream Eater as a means of interrogating them. If you haven't played it before, this game is trippy, unnerving and leaves one hell of a lasting impression with its foreboding atmosphere.
Watchdogs: Legion
This Ubisoft sandbox action-adventure game is set in a neo-London with a premise that sees players taking on the role of a wide range of characters that are part of a hacker group, DeSec, set on liberating the city of London from its dystopian surveillance state.
---
Which PS5 launch games are you looking forward to most? Are there any PS5 launch games you're looking forward to that we left off the list? Let us know in the comments.