Genshin Impact is a free-to-play, fantasy, open-world action role-playing-game released on Monday which has already drawn many comparisons to Nintendo's groundbreaking Legend of Zelda: Breath of the Wild for the Switch, from the cel-shaded art style to gameplay aspects such as elemental arrows, spreading fire and hang gliding, to name a few.
What sets Chinese developer and publisher miHoYo's game apart from Breath of the Wild however is the characters, such as Jean for instance, the Acting Grandmaster of the Knights of Favonius, an order of knights which protect the city of Mondstadt. Jean is able to launch a series of dangerous sword-based attacks, which coupled with her mastery over the wind, combine to make her a fearsome and skilled combatant. Cosplayer HendoArt brings the deadly, golden-haired Jean to life with consummate skill in the following gallery. (Check out the amazing detail in both her costume and her blade.)
Jean from Genshin Impact cosplay by HendoArt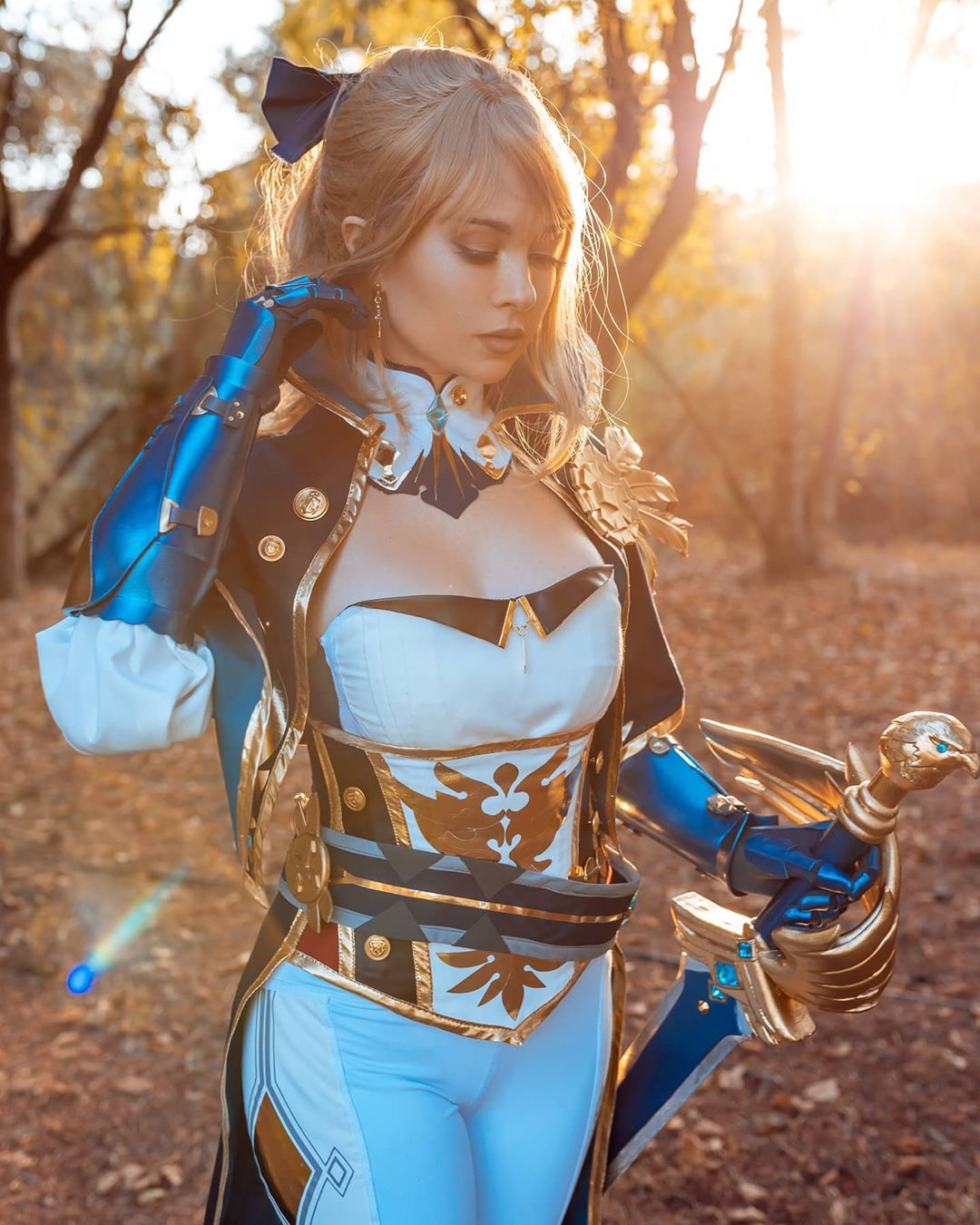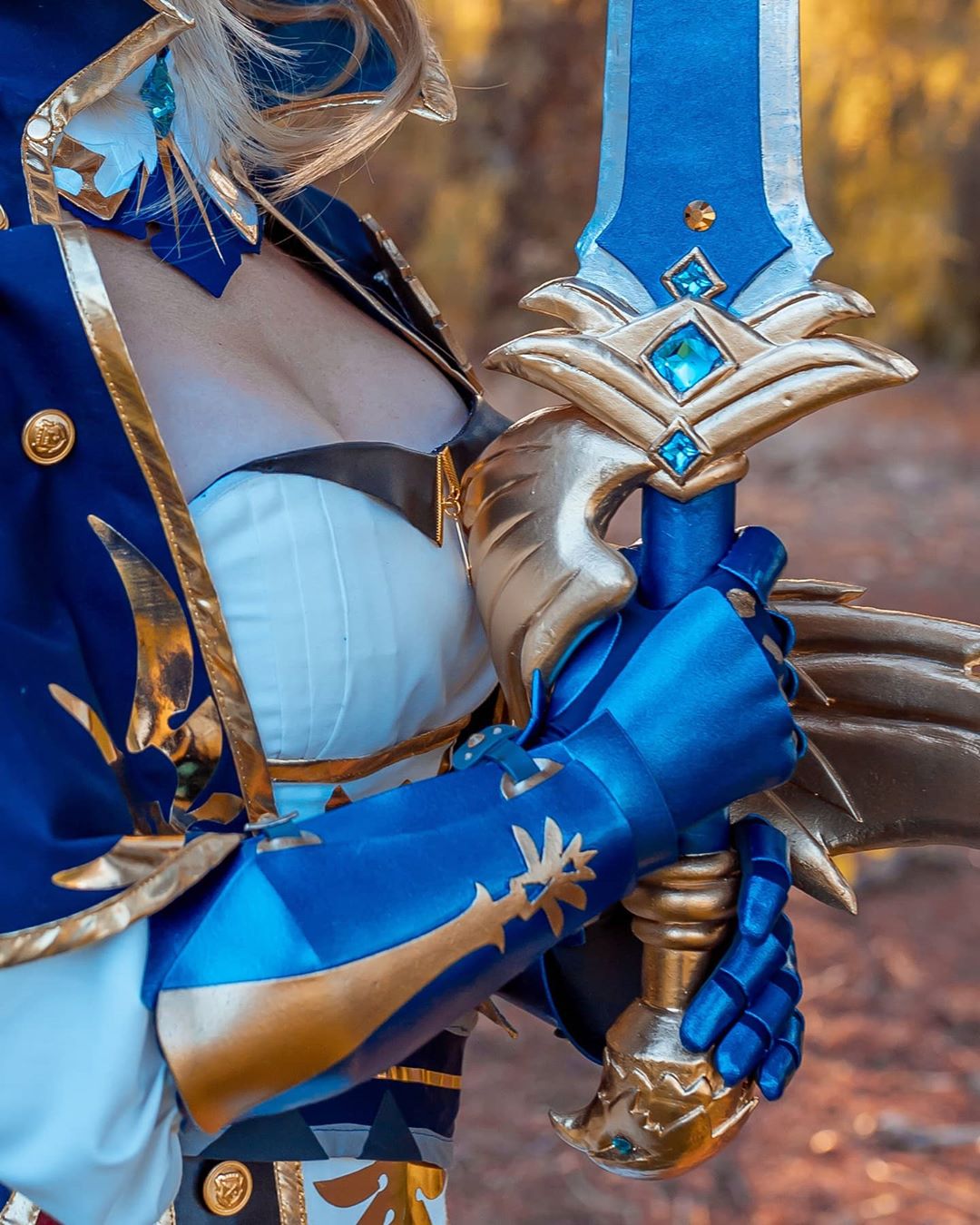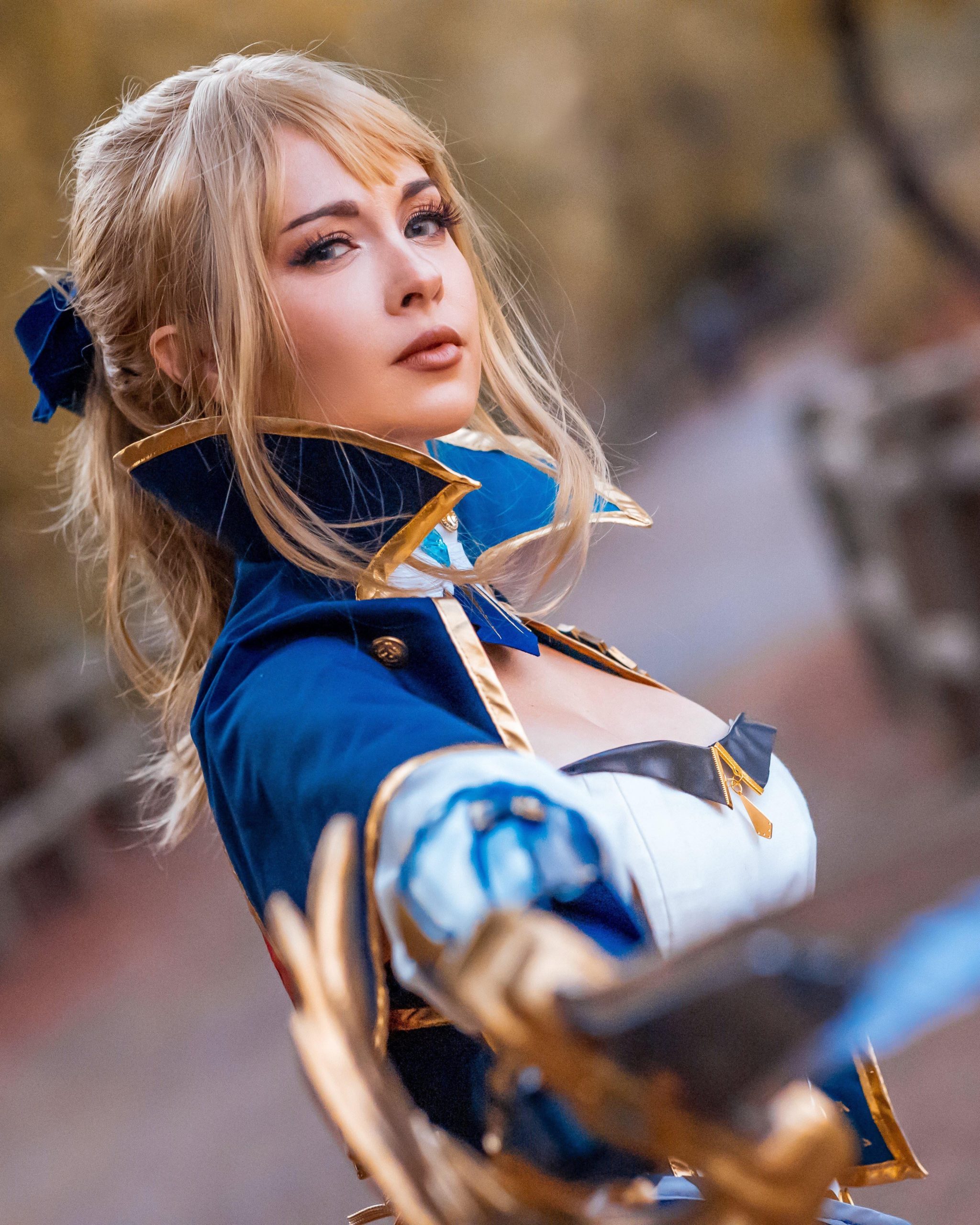 Check out this video for an impressive behind the scenes look at the work Hendoart put into her Jean from Genshin Impact cosplay:
What did you think of this Jean from Genshin Impact cosplay by HendoArt? Let us know in the comments.
For more of HendoArt's cosplay work, be sure to check out her and/or follow her on Twitter. Images courtesy of HendoArt's IG.