Have you ever played League of Legends or Dota 2 and thought to yourself, "This is great. But it'd be even better if I were playing as Pikachu, Charizard or Snorlax right about now."
Me neither. But maybe your younger sibling or that Pokefanatic who rekindled his love for their favorite Pokemon during the Pokemon Go craze (or will with the New Pokemon Snap game) did — which is why Pokemon Unite, a brand-new, real-time strategy game in the vein of the aforementioned multiplayer online battle arena (MOBA) games will soon be a reality.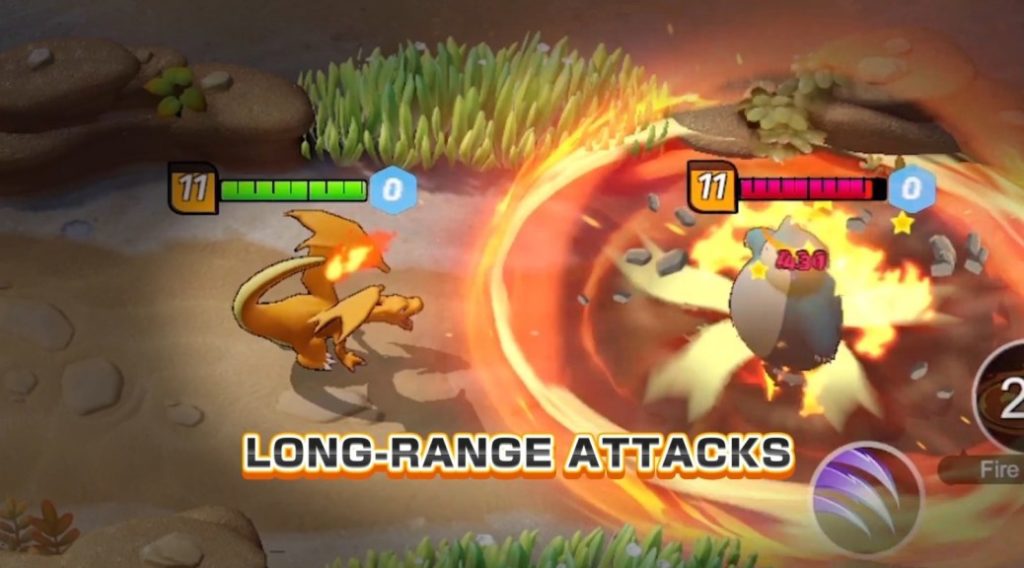 Pokemon Unite, revealed earlier this morning in The Pokemon Company's Pokemon Presents livestream, is being developed by Tencent's China-based TiMi Studios, who are best known for mobile games Call of Duty: Mobile and Arena of Valor. The game will place players in a 5v5 MOBA format, with Pokemon (in place of Champions) leveling up over the course of a match while completing objectives and squaring off against each other on multi-lane maps.
Pokemon Unite will be a free-to-start game with cross-play capability on the Switch and mobile platforms. No release date has been set as of this writing, but we'll keep you updated as more information becomes available.